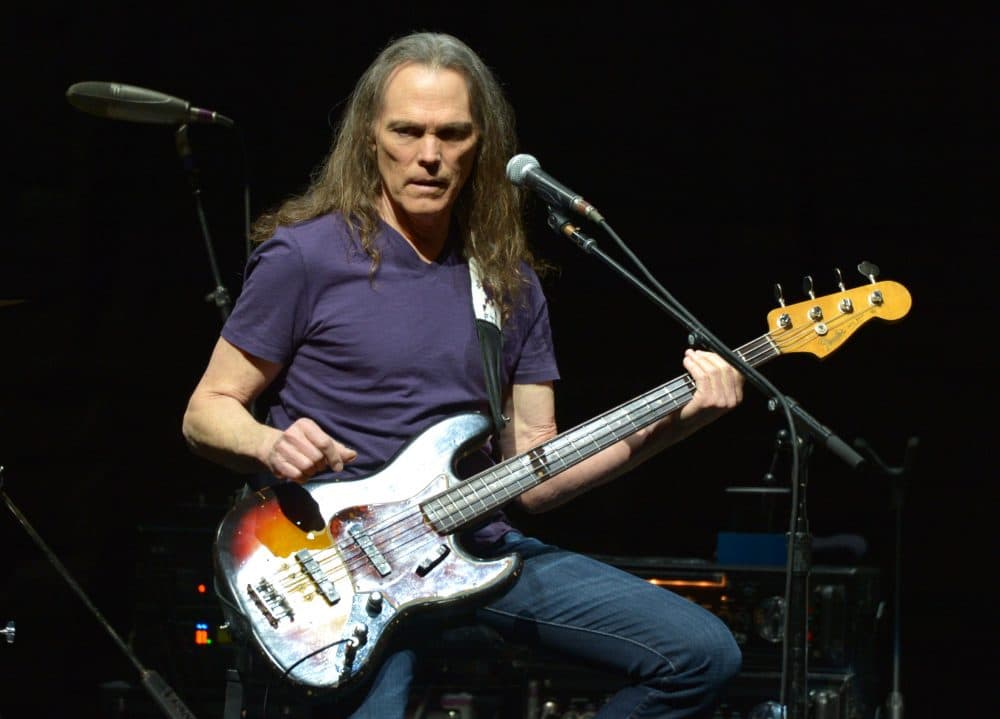 I heard a great interview with the Timster on NPR on the way to work this week. I've always liked him with Poco and the Eagles. In the Eagles movie, he's the only one who comes across as a decent guy. He comes across that way in the interview as well. He talks about a new solo record he's recorded, Leap of Faith. And why Poco was never as big as the Eagles even though many fans of both, like the interviewer Robin Young, liked Poco better. He said it came down to the songs. The Eagles had great ones. Poco didn't.
Great quote on getting older and writing songs:"There's less time in front of me now than there is behind me and I do think about my mortality a lot more. It's those age old questions and I just try and put them into some kind of song form and hope that it resonates with others."
When Robin Young asked if he ever thought about cutting his hair, he said "all the time."
You can hear the interview here:
http://www.wbur.org/hereandnow/2017/04/11/timothy-b-schmit