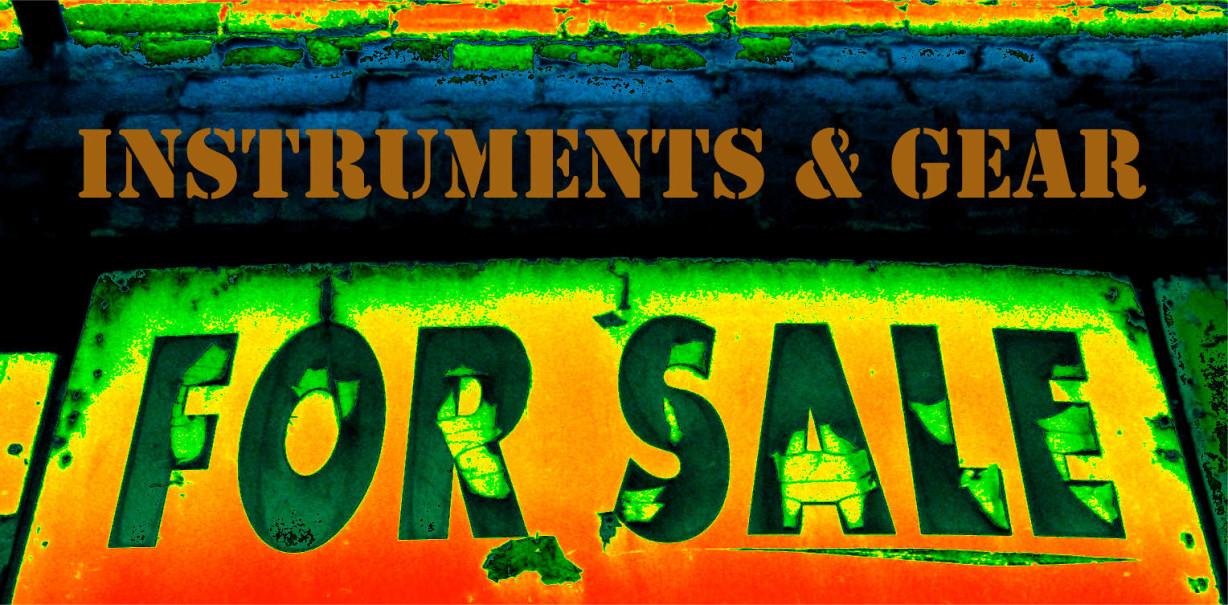 At MiddleAgeRocker.com we come from a long line of bargain hunters. We wish we could gobble them all up ourselves. But we can't. So, when we spot something good, we'll include link in an appropriate place on the site. And we gather them all here. These tend to be limited addition overstocks, demos, display models, and auctions with low starting bids. If they look interesting, you should check them out quickly. They may not last long.
Clearance – Blowouts, Discontinued, Open Box, Returns!
This link will take you to a seller who knows the value of a deal. It is well worth a look. It wouldn't be here if it wasn't! Lots of other mic and gear deals are always available through this link. Check it out.